Visiting Paris
and the Loire Valley
Places to visit around KMC France
Make the most of your stay at KMC France by visiting Paris, the châteaux of the Loire Valley, or the arear surrounding the KMC, called La Sarthe. If you need help in planning your stay in France, please contact us:
info@kadampafrance.org
or +33 2 43 87 70 05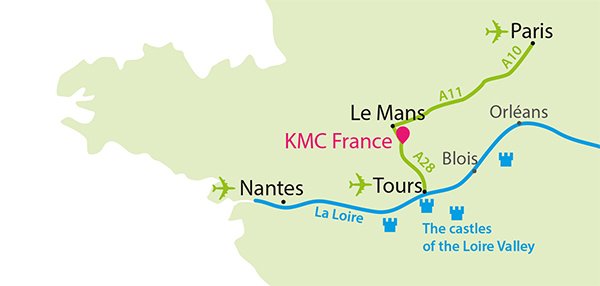 • Paris: is a 2 hour and 20 minute drive from KMC France (1.5 hours by train to Paris Montparnasse)
Discover the monuments (such as the Notre Dame Cathedral or the Eiffel Tower …), museums (such as the Louvre museum or the Orsay Museum …), the châteaux (such as the Palace of Versailles), parks and gardens (such as the Tuileries gardens…)…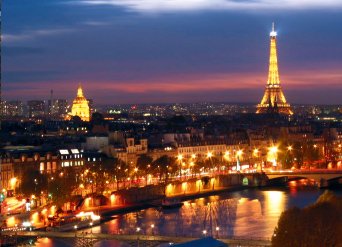 • Tours, the capital of the châteaux of the Loire: is 1 hour from KMC France
(by train or by car)
Visit the châteaux of the Loire Valley by minibus from Tours including Chambord, Chenonceau, Azay le Rideau, Villandry.
• Le Mans: is a 30 mins drive from KMC France (20 mins by train from Ecommoy station)
Discover the Plantagenêt City of Le Mans, the 24 hours of Le Mans museum and the Saint-Julien Cathedral, etc.